Think You Can DJ
"THINK YOU CAN DJ" is the First Night Club DJ Game Show.
Created by Ramsey Anderson

---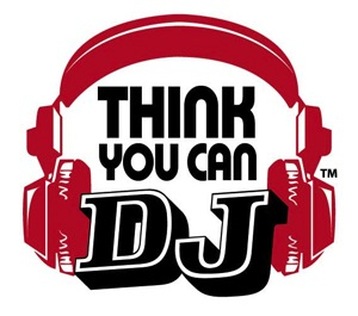 Synopsis
"THINK YOU CAN DJ" is a 30-minute game show with 10 episodes per season. Each episode has 3 DJ challengers competing for the grand prize of cash and DJ equipment. Every episode has 3 challenges for the DJ contestants and the DJ that wins the most rounds through out the episode is crowned the "Winner".

Starring
Hosts: Rachel Balunsat and Sebastian Laborde (DJ Crazu) with a rotating list of celebrity DJ judges including: Ken Jordan of The Crystal Method, TurntablistDISK, DJ Quest and DJ Vinroc!!

About
Ilena Ferrer Produced the trailer for the show, capturing two live performances at Earth Day and HowWeird festivals in San Francisco in the spring of 2014.

---